---
Creative Triangles!
February 05 2016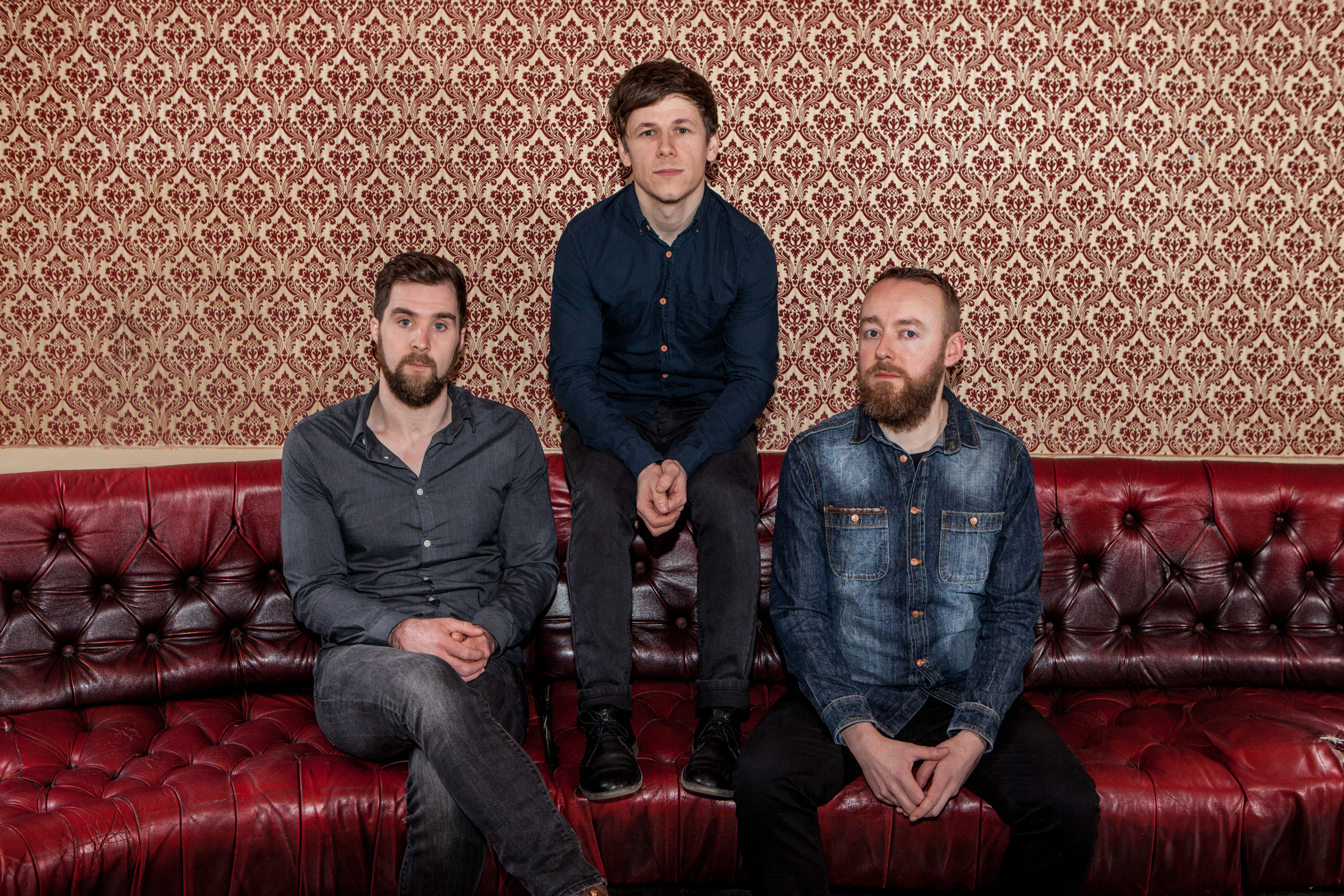 No, it's not a Maths Lesson! Find out more about the musical triangle called The Young Folk who are busy taking their unique indie pop songs from Ireland to the world!
The Young Folk primarily consists of a creative triangle with Anthony Furey at its apex joined by Paul Butler and Tony McLoughlin as singer/songwriters of exceptional talent in their own right. The trio are joined by Alex Borwick and Patrick Hopkins for most of their live shows enabling TYF to fully flex their musical muscle. The Young Folk are signed to UK's Pixie Pace Records – an imprint label of the leading world and folk music label, ARC Music – through which they released their debut album The Little Battle in 2014. Their new single – Home – penned by Tony McLoughlin and sung by Anthony Furey, is scheduled for release in early 2016 and is lifted from their new studio album First Sign of Morning.
Their commitment to writing lyrics relating to real issues concerning family, childhood memories and times of great personal value resonate with audiences immediately. The Young Folk sing immaculate harmonies straight from the heart and soul of Ireland; they sing tales of times that impacted on their lives with sincere vocal commitment that is hard to match and easy to fall in love with.
Follow The Young Folk on Facebook: https://www.facebook.com/TheYoungFolkMusic/