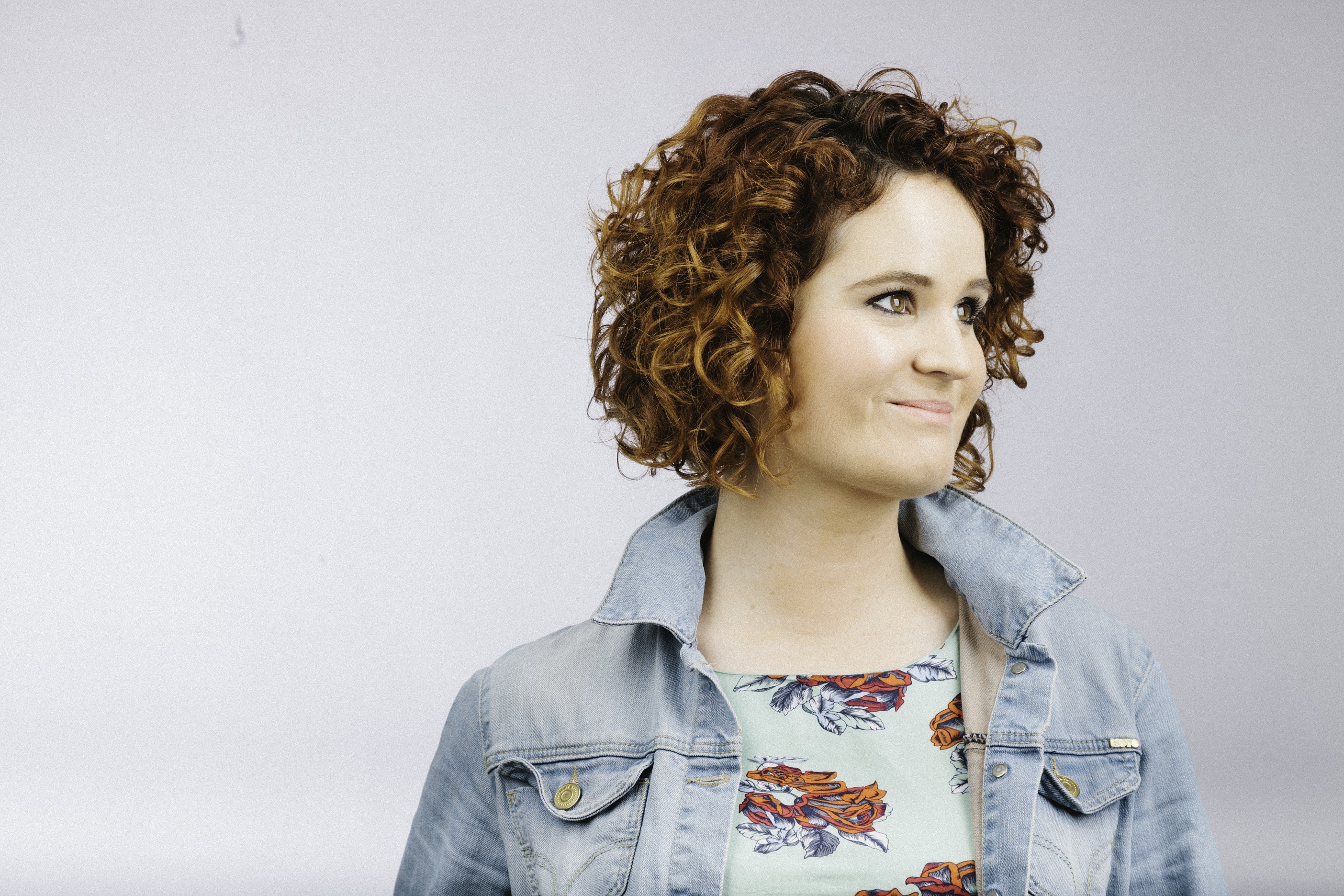 Lisbee Stainton
We are now representing Lisbee Stainton's latest album Word Games for sync. licensing.
Lisbee Stainton is the 26 year-old singer-songwriter known as 'The English Rose with the 8-String Guitar', who has been writing songs for 17 years.
Recorded at Monnow Valley Studio in Monmouth, Wales, and produced by Mikko Gordon (Lana Del Ray, Chris Difford) and Rupert Christie (U2, Coldplay, Lou Reed), Lisbee released the fourth widely acclaimed album of her career, 'Word Games', in November 2013.
Seth Lakeman's and Lisbee's fruitful onstage partnership led to the pair's co-writing two songs on the album, ' Madron's Well' and 'The Journey', with Lakeman also contributing vocals, viola and bouzouki throughout the album. The album's opening track and first single, 'Red Dog Running', is another co-write, with Lisbee teaming-up with her guitarist Simon Johnson and producer Rupert Christie. Lisbee also co-wrote the track 'Make Me Stay' with Irish star Eleanor McEvoy ('Only a Woman's Heart', ' Sophie'), who was special guest on Lisbee's tour to support its release - her biggest headline tour yet. Lisbee will continue to tour 'Word Games' all over the UK throughout 2014.
Here are her tour dates: http://www.lisbeestainton.com/gigs.html