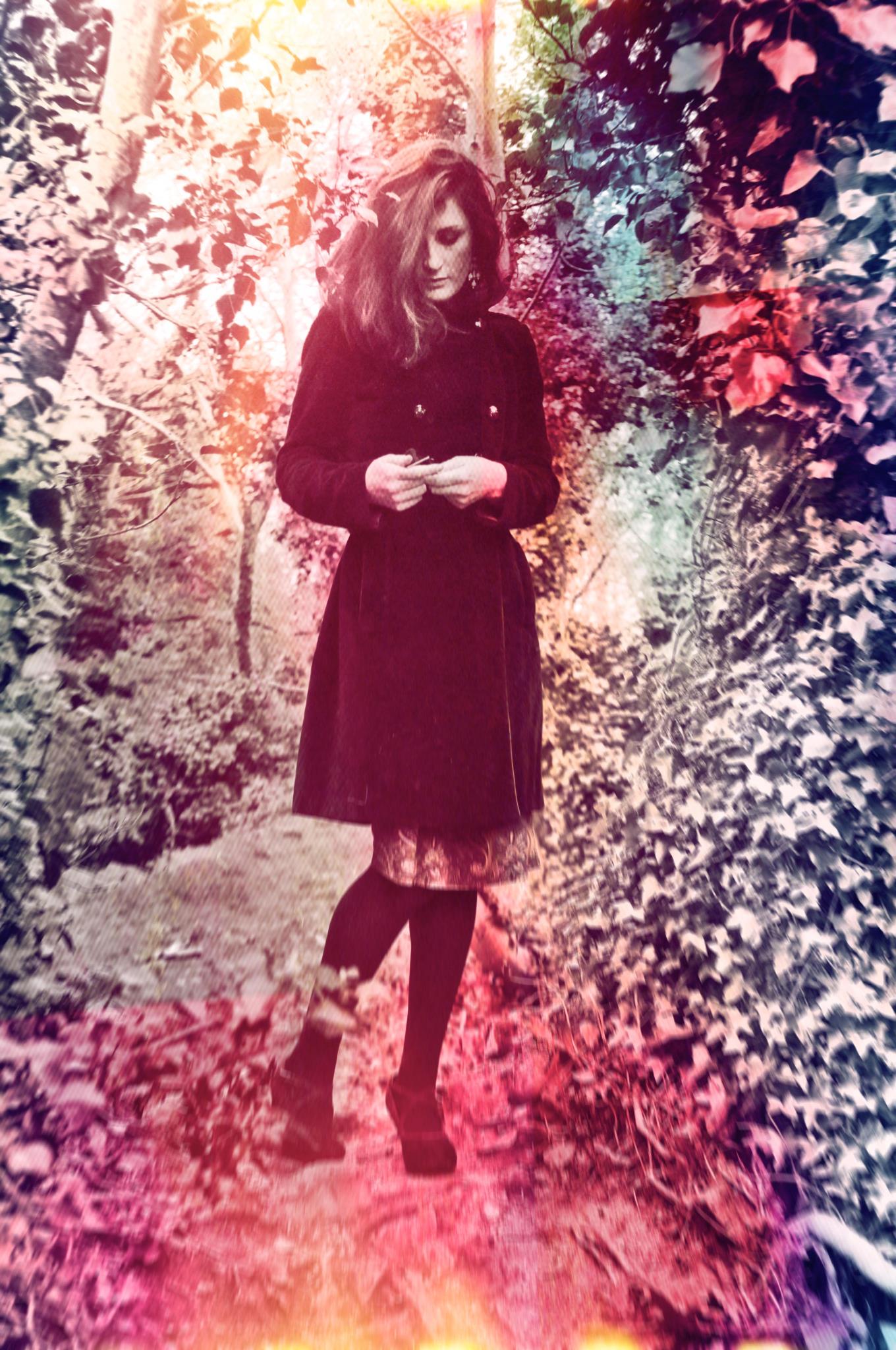 Lou McMahon
Lou McMahon is an Indie folk artist from Co. Clare, Ireland.
A RIVER is track no.1 on Lou's Delicate Dancer ep produced byTerry Woods of The Pogues fame. The official release date for A RIVER is January 3 rd 2017. A RIVER will be on digital presale from December 1st, which is the official release date of A RIVER music video & A RIVER documentary.
Lou's songs showcase a multitude of melodic riches in a vibrant package.Combining a haunting voice with thought provoking lyrics and beautiful melodies ''Lou McMahon is one to watch'' Danny McEllhinney, Associated Press – Irish Daily Mail.
Lou launched her career into the music publishing world in 2012 when ARC Music licensed her song 'Wide Eyed Lady' for placement on "The Ultimate Guide to Irish Folk", spanning 30 years of Irish folk music. The Ultimate Guide to Irish Folk was voted "Compendium album for 2014" by Live Ireland newspaper and radio show.
Touring regularly throughout Ireland as a headline act and as an opening act for Jack L, in the autumn of 2015 Lou toured Europe too filling café style venues. Through the years she has performed as a support act to many influential Irish artists ie; Mundy, Mary Coughlan and Freddie White.
They call Lou a World Traveller, her thirst for travelling the globe with her songs resulted in the making of A RIVER music video and documentary. McMahon has performed in Canada, Australia, Europe and America to audiences who liken her voice to folk singers like Joan Baez and Stevie Nicks, and her quirky sense of expression to women like Kate Bush.
A River music video & A River Documentary were both filmed in Alaska, US. The music video reflects the sentiment of the song, themes of loss and escapism ebb and flow throughout it and the documentary features Paul André Fortin and Lou McMahon. The documentary gives a personal account of Lou McMahon day - day as a songwriter, overcoming problems and the making of the music video.
Television features include - The Apprentice TV3, An Samhradh Linn TG4, Ireland AM TV3
Radio features include -BBC Radio Shropshire, RTE Radio One, Dave Fanning 2FM, RTE LYRIC FM, Dublin City FM, Radio Adelaide, WCSB 89.3 Cleveland's FM Alternative Radio and more.