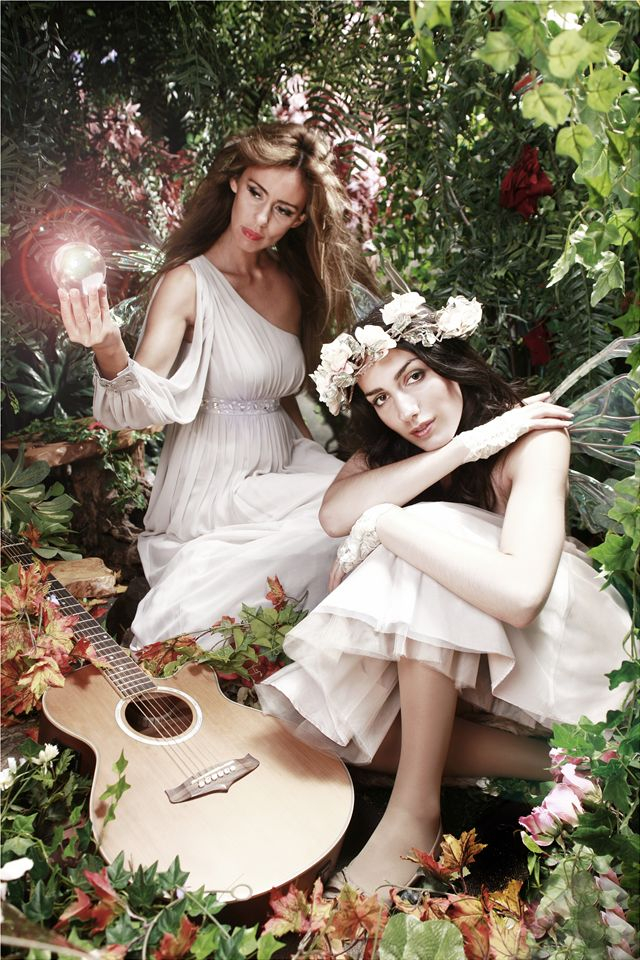 Mia & The Moon
We are very proud to present to you UK based duo Mia & The Moon whom Pixie Pace Records are representing for sync.
Dubbed "Mesmerising" by Mel B of the Spice Girls, "Visually and Artistically Beautiful" by Rush, "Ones to watch" by Radio 1 and "Fresh New Talent" by Vintage TV, this is the story of two sisters who began singing together as toddlers at National Bluegrass Festivals alongside musical parents to having now performed on ITV's XFactor, BBC Introducing, Radio 1, Ministry of Sound, National Retail Awards, Caffè Nero and the National Acoustic Fall Awake Tour comprising 23 performances around the UK.
Mary‐Anne's own songs 'Solitary Confinement' and 'Scenario' were remixed by Dutch Producer Marco V in 2009, reaching the Top Ten dance chart through Radio 1 airplay, while Laura performed worldwide onboard Luxury Cruise Ships, yachts, for hotels and was a guest vocalist at the 2011 New Orleans Jazz Festival.
Combining early folk festival influences with the urban, contemporary styles of today, Mia and the Moon have honed a distinctive gospel sound, reaching out to people of all ages with a timeless musical style.