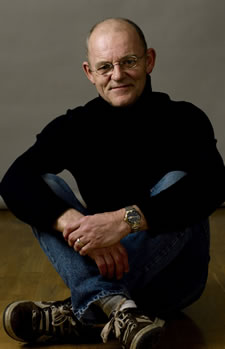 3-D
We are happy to announce that Pixie Pace Records are now representing the band 3-D with their album Future Primitive.
3-D was formed by Woody Woodmansey and his son Danny.
Woody is probably best known for being David Bowie's drummer, a Spider from Mars, back in the legendary Ziggy days, playing on Man Who Sold the World, Hunky Dory, the aforementioned Ziggy Stardust and Alladin Sane.
His credits also include playing with Art Garfunkel, Joe Elliot & Phil Collen (of Def Leppard fame), Paul McCartney, Edgar Winter, Hossam Ramzy & the Masters of Percussion to name only a few. You can read his full bio here: Biography
Enjoy!